Life can sometimes teach you the most difficult lessons. Sometimes, we don't learn fast enough. Someone who didn't is a teacher from Florida.
A concerned mother began noticing that her five-year-old son would cry before going to school. This was not normal behavior for Aaron.
Kandy Escotto decided to figure out what was going on with her son's situation. She looked to his teacher.
His behavior began about a year ago. It started around the time he began attending kindergarten.
What gave her pause was when Aaron insulted himself while doing homework. Kandy was upset after she heard what he said. She immediately asked where did this come from.
Aaron told her mother that his teacher called him the phrase. After Kandy reached out to the school's administration, nothing changed.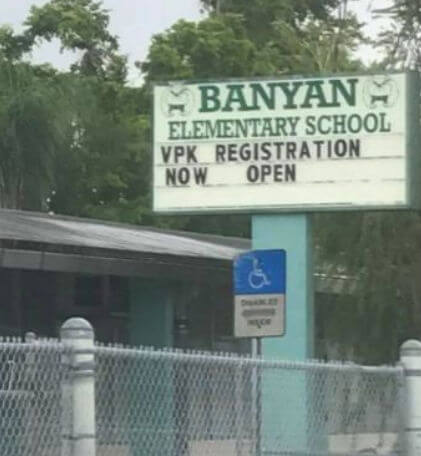 The teacher, Rosalba Suarez, was a recent recipient of Banyan Elementary School's Teacher of the Year award.
Citing Suarez's acclaimed status as a teacher, Kandy felt special action was necessary.
She then hid a recorder in her son's backpack to seek evidence of what was supposedly happening. Aaron's recorder soon revealed all.
The tape-recorded four days worth of audio with Aaron's teacher. She had a right to be concerned after all.
Kandy's son was the recipient of constant verbal abuse by his teacher. Some of Suarez's comments even referred to Kandy herself. This happened frequently.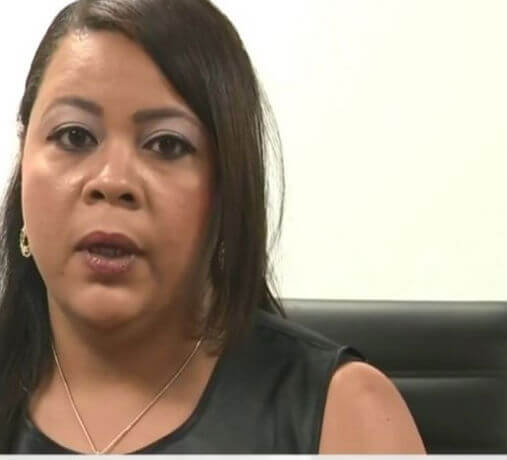 The teacher in question even publicly humiliated Aaron and made comments about his mother to the entire class.
After listening to the taped conversations, she found the reason for Aaron's unusual attitude. No child deserves that kind of abuse, especially from a "teacher of the year".
Aaron's teacher would single him out almost every class. This can really mess with the development of a child.
Aaron now attends a new class and feels much better. He was able to achieve the honor roll with his newfound happiness.
Unfortunately, secretly recording someone's conversation is an illegal act in Florida. Escotto argued that in a public school this expectation of privacy does not exist.
Even though the school board has ensured they will do a full investigation into the matter, Escotto's team of lawyers feel it's a simple matter.
The recording provides more than ample proof that the Suarez was abusing fiver-year-old Aaron.
This should never be allowed to occur.