A woman was living in South Dublin, Ireland with her two young daughters.
Tragically, a Somalian national living in the country allegedly mutilated the genitals of the woman's 2-year-old daughter.
The man was arrested back in September 2016. He faces a fine of more than $11,000 and could get up to 14 years in jail.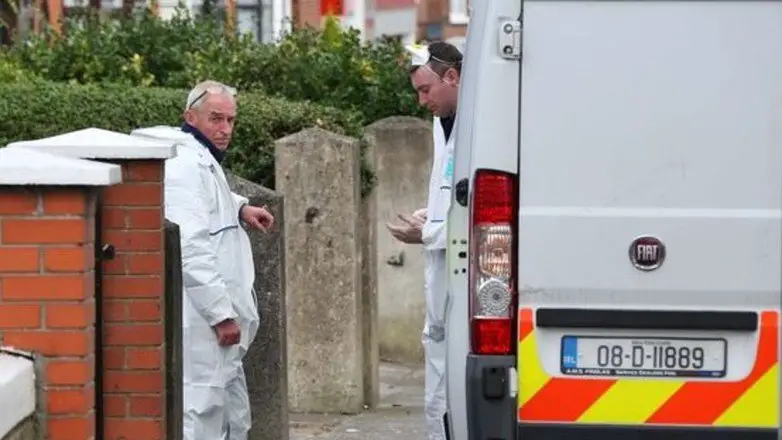 His arrest was one of the first to be made under the Criminal Justice Act of 2012.
Female cutting, or female genital mutilation (FGM), is a non-medical procedure and is a custom in many African countries.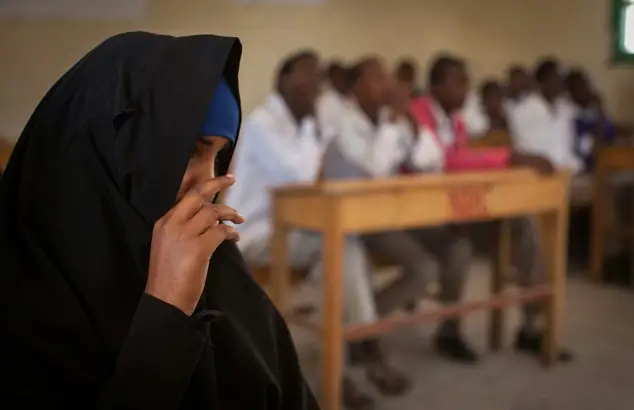 According to dofeve.org, it is considered a rite of passage for girls and is a condition of marriage.
It is widely believed that the procedure increases fertility – which is not the case.
There is no evidence to show that women are more fertile after having FGM performed.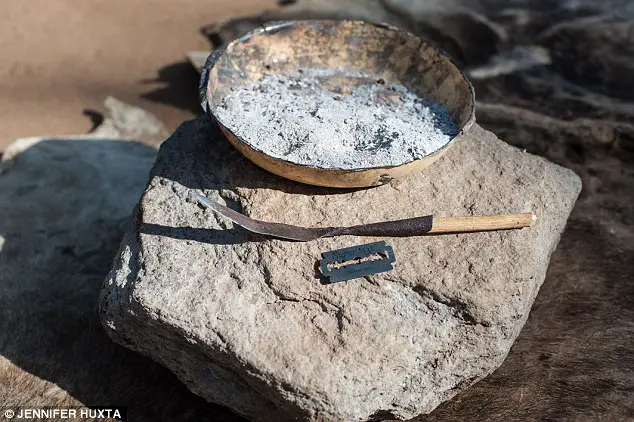 Many people believe that a woman or girl is unworthy or unclean if she has not had the procedure.
There is no medical benefit to it and it is illegal.
Most of the time the procedure causes serious health problems and complications – like life-threatening infections.
FGM is becoming more and more common in Western countries because of an increase in the number of Africans immigrating to other countries.
The Population Reference Bureau has estimated that there are 500,000 women and girls in the United States at risk.
The dofeve.org stated that around 3 million girls are cut around the world each year – and it is happening all around the world.
Share away, people.