Zoe Saldana rose to fame with roles in James Cameron's Avatar franchise and Marvel's Guardians of the Galaxy franchise. Those films turned her from a lesser known actress into one that constantly has the spotlight shone on her. It's clear that her acting chops, and raw talent is one of the reasons that these films have experienced such critical success. However, she was not always the major Hollywood star she is now.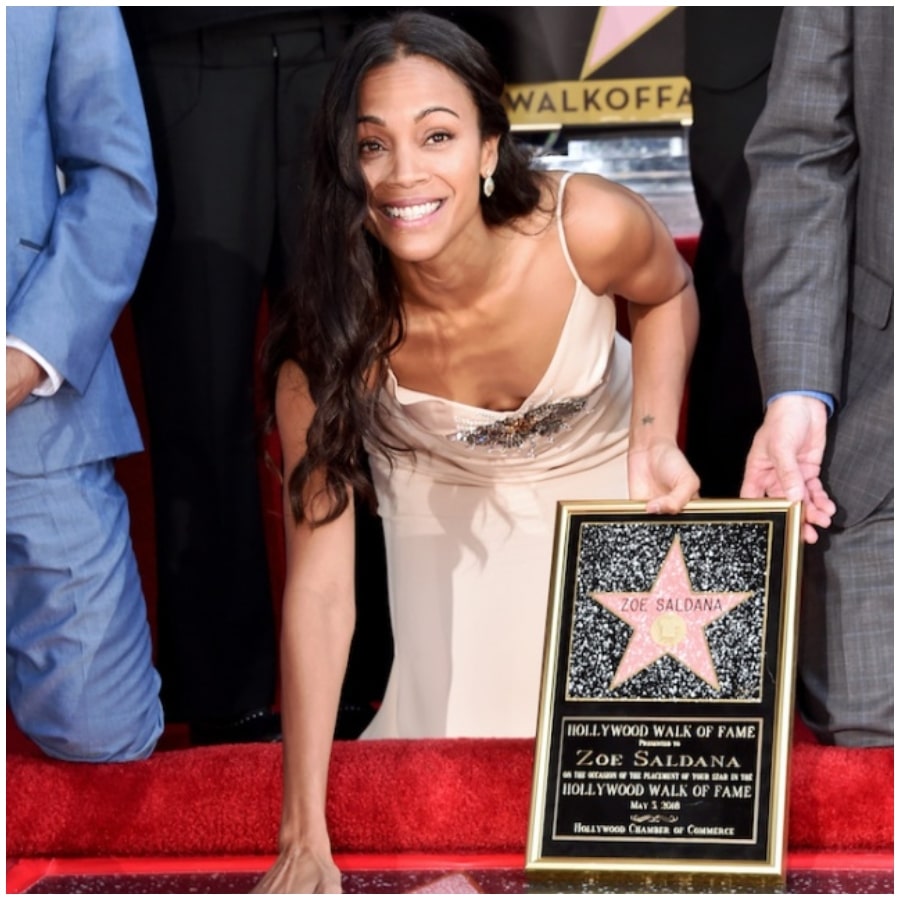 Humble Beginnings
Saldana has always had a passion for dance, and growing up she learned ballet. These lessons served her well, as they helped her to land her first film role in a little movie called Center Stage. The film is about a cohort of ballerinas at the prestigious American Ballet Company, who go through the ups and downs of trying to become a prima ballerina. After starring in that film, Saldana was then cast in the Britney Spears led film Crossroads. While this film was considered a major failure by Hollywood standards, it did not stop Saldana from gaining acclaim for a number of other supporting roles. Her entrance into the Hollywood elite, came with a supporting role in Pirates of the Caribbean: The Curse of the Black Pearl. After her appearance in that film, she was then cast in the latest Star Wars franchise.
Her role as Nyota Uhura in the Star Trek franchise was when her star power was truly born. James Cameron noticed her, and decided she would make the perfect blue alien in his upcoming Avatar film. Na'vi, her character in Avatar was different from her other ones, as it was primarily voice work. Her character was entirely CGI, and she had to learn how to emote simply through her voice. After this she would land the character of Gamora in Guardians of the Galaxy.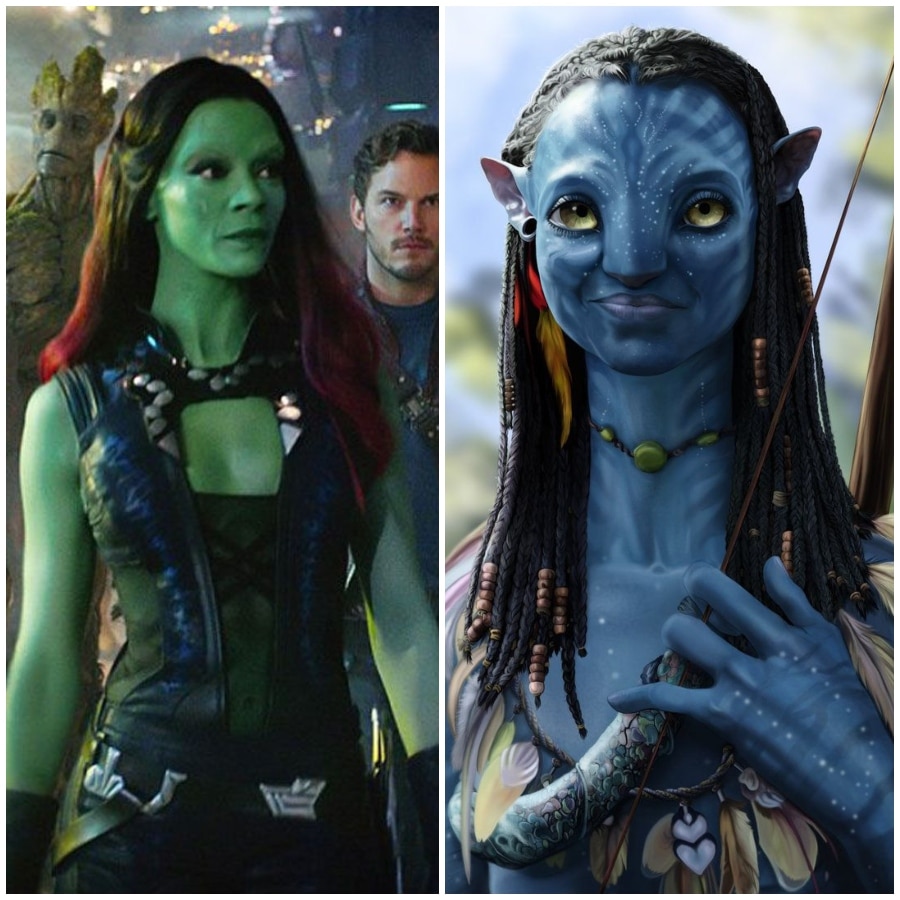 What's Next
With so many successful franchises behind her, it can be tough to top any of those. However, her next project has been announced, and it is an exciting one with Ryan Reynolds. Netflix has decided to produce the film titled The Adam Project. Not much is known about the plot, but the cast has been announced, and Saldana is in it. It's clear that this will be another sci-fi film, which seems to be right up Saldana's acting alley having starred in three sci-fi franchises to date.
According to Ryan Reynolds, the film will focus on a central male character who decides to travel back in time to help his younger self. There is some kind of incident involving his father in the past, and his older self decides to help his younger self. Production has started on the film in Vancouver, Canada.
This will be one to watch when it hits the big screen.