Donnie Wahlberg, actor and older brother to Mark Wahlberg, had given a generous tip to the employees at a Waffle House in Charlotte, North Carolina. The 47-year-old who was known for his role in "Blue Bloods", had dinner at the restaurant on July 12th and left a $2,000 tip on a bill that was $82.60 in total.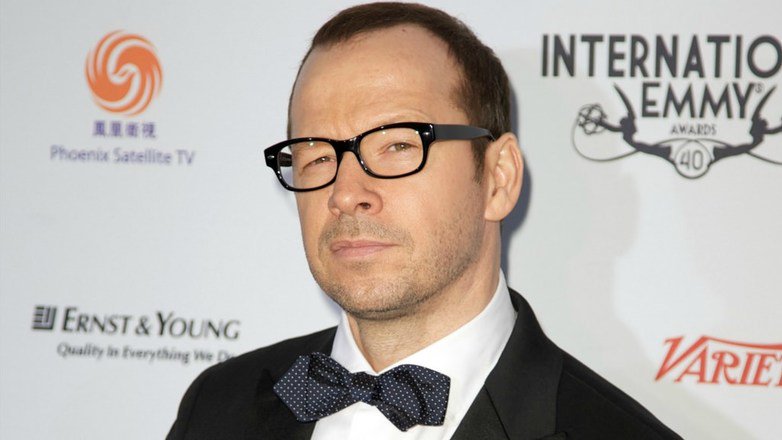 He also gave the staff members front row tickets and backstage passes to his band's upcoming concert, which included performances by Boyz II Men and Paula Abdul. A waitress named Jasmine had been given extra tickets so that her mother could come along!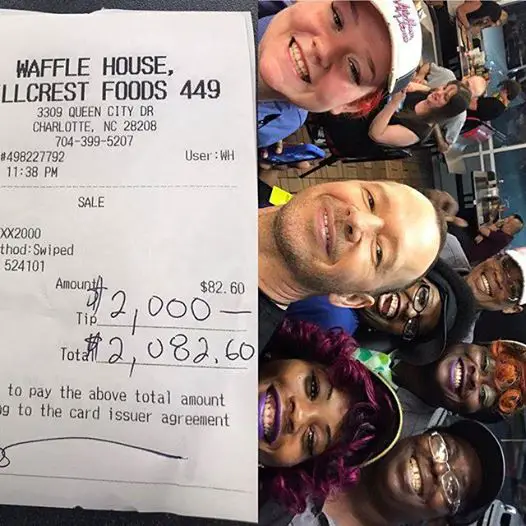 Donnie Wahlberg is a huge fan of the Waffle House restaurants. He had been streaming live streams on his social media throughout the band's tour which began in May. Earlier in June, he had also dined at a Waffle House in Edgewood, Maryland at 3 a.m in the morning and left the overnight staff a generous tip of $500!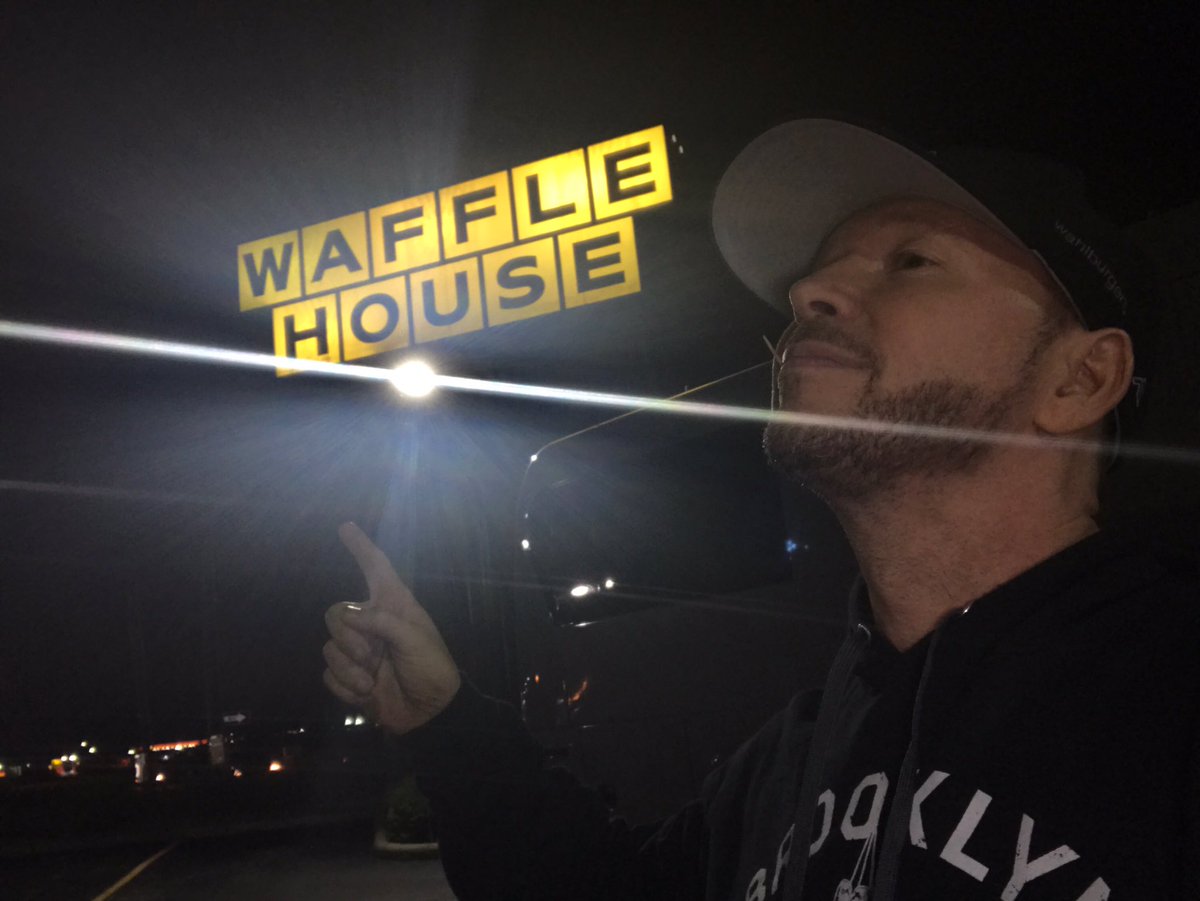 Share away, people.