King of Pop, Michael Jackson, had a glorious career signed by some of the best pop music albums. He became known in every corner of the world and left a significant legacy.
Jackson had three children before his death in 2009, but where are they now and have they followed him into music? With the Jackson name on their backs, Prince, Paris, and Blanket, his three children, surely didn't have an easy start.
The Marriage Didn't Last
Michael Jackson was married to Elvis Presley's daughter, Lisa Marie Presley, for a couple of years in the 1990s. That marriage didn't last because Jackson wanted children and Presley didn't.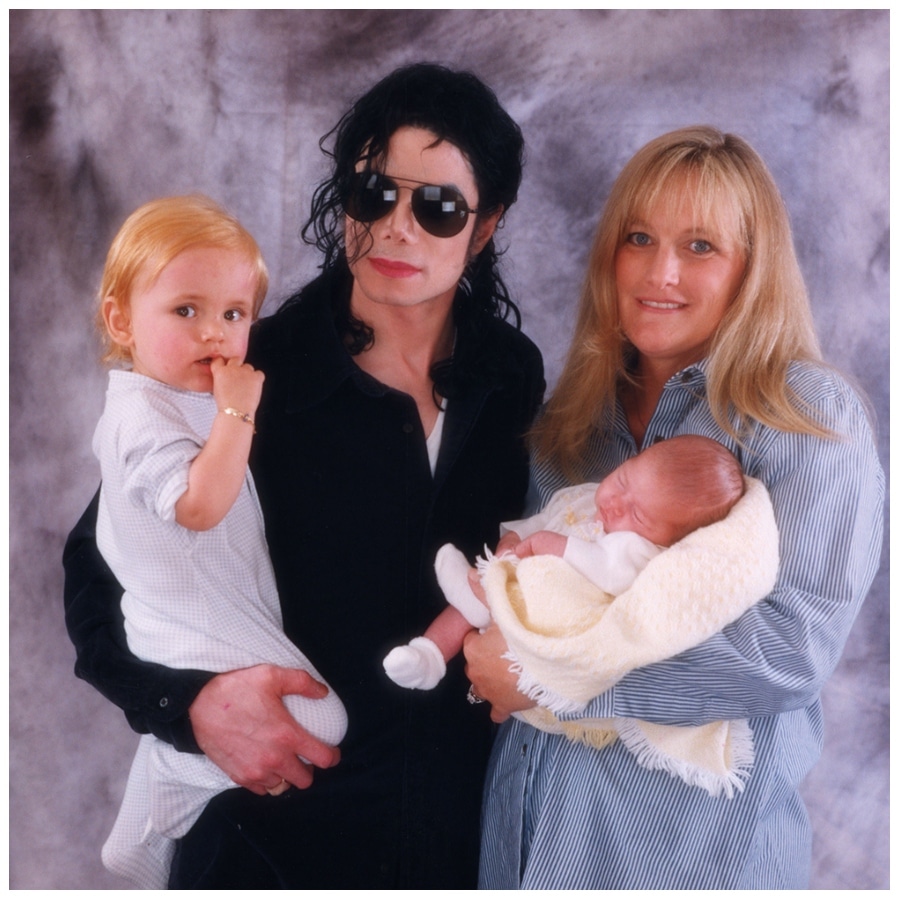 Luckily, Jackson ended up meeting Debbie Rowe while at a doctor's appointment for his vitiligo. Rowe was an assistant at the clinic, and Jackson decided she would be his next wife, and the mother of his children. While the two would only remain married for 2 years, the couple did manage to start a family which produced two children.
His First Child
The first child that came out of Jackson's union with Rowe was Michael Joseph Jackson Jr. Named after his father, he entered the world on February 13th, 1997 in Los Angeles, California.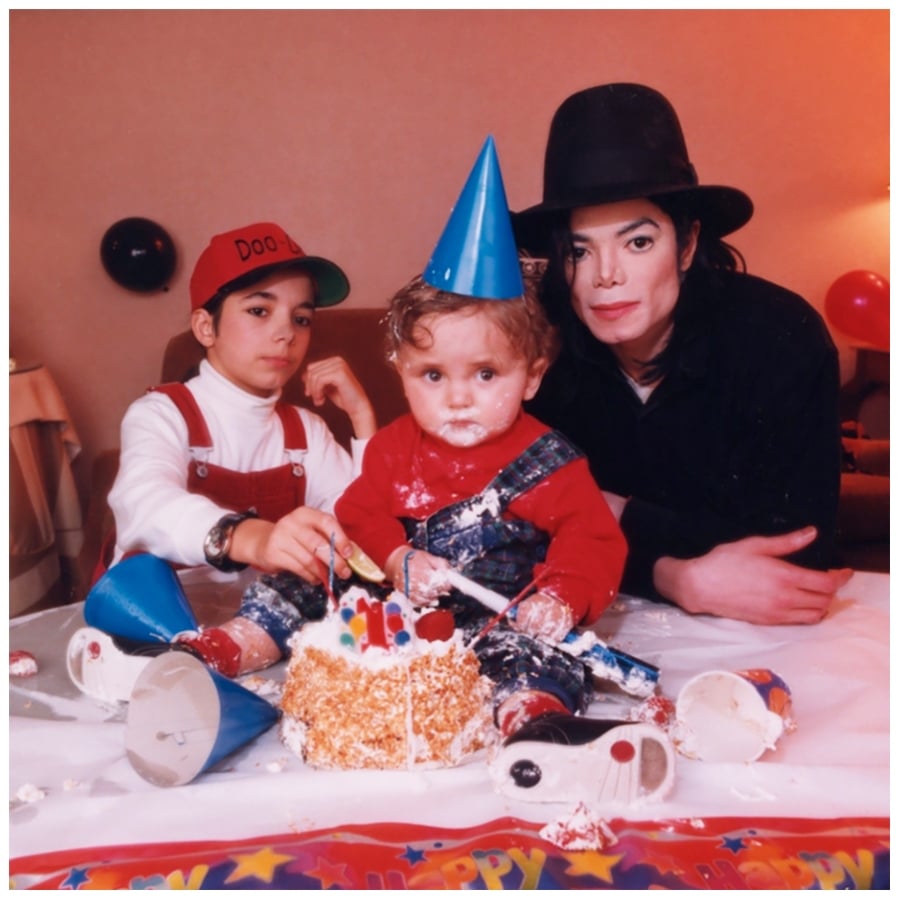 As their baby boy was named after their father, the 'King of Pop,' they dubbed him 'Prince.' After Michael Jr. was born, Jackson brought him home to Neverland, and Rowe returned to a friend's home. Their marriage was one of convenience, as Jackson only wanted a family.
The Magic of Neverland
Jackson adored all his children, but as his firstborn, Prince always held a special place in his heart. Growing up, Jackson would dress him up in adorable little outfits, and have a professional photographer take portraits of him.