Who doesn't love a heart-warming story? We sure do, and Ryan Reynolds, along with the internet, delivered. Most of us have had some of our belongings stolen or know of someone who has.
It's a terrible feeling, especially when the items are worth a lot. Mara Soriano recently lost her bag. Inside was an iPad, Nintendo Switch, her citizenship card, and an extremely special plush toy. Soriano's mother passed away from cancer in 2019 and left a voice-recorded message in a teddy.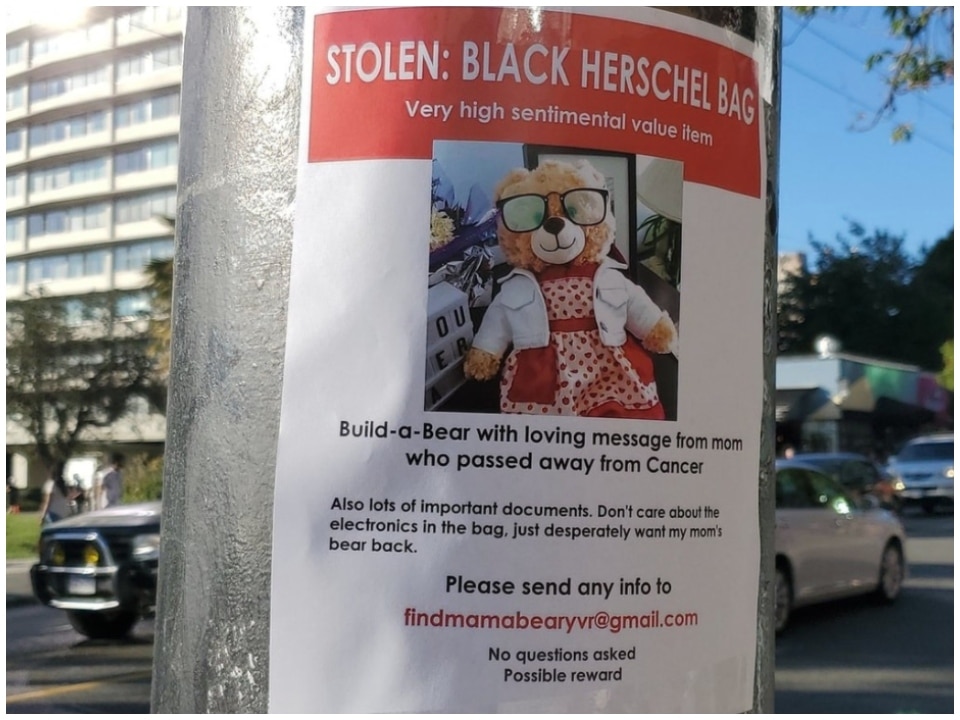 While the Vancouver woman was busy with a move, a man stole the bag and some other things outside the U-Haul that they were renting. However, she didn't care much about the contents.
Soriano was heartbroken by the loss of her teddy. She took to the streets with posters detailing her desperate search for "mama bear." She just wanted her mother's parting gift back.
Mara took a photo of the poster and posted it on Twitter with the hopes of it reaching more people. The internet quickly responded, and soon there were thousands of retweets and comments of folks wanting to help.
All the commotion caught the attention of Deadpool actor Ryan Reynolds who offered a $5,000 reward for the safe return of the teddy. He hoped that the thief would have a change of heart and said there'd be no questions asked.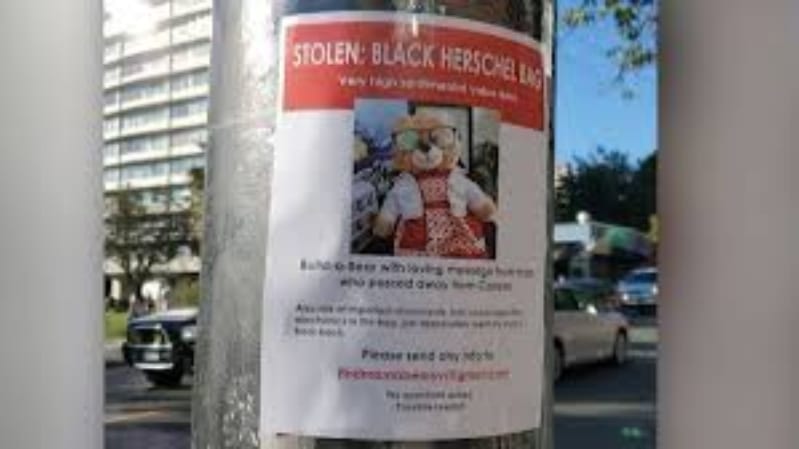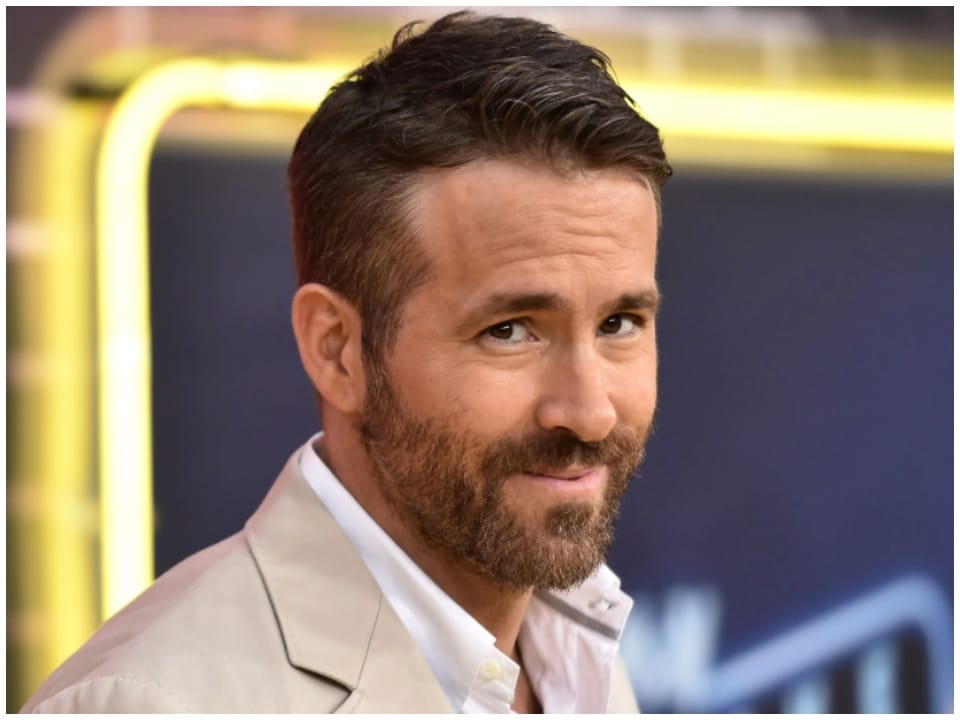 Reynolds wasn't the only celebrity who offered assistance. Dan Levy and Zach Braff also retweeted in the hopes of a reunion. George Stroumboulopoulos, a Canadian star, and Kraft Peanut Butter offered a further $5,000, bringing the total reward to $15,000. CBC, one of CNN's news partners, reported the story, after which CNN interviewed Soriano.
It must've worked because she tweeted on Wednesday that two good samaritans had returned the bear to her "without a scratch." A pair of glasses that were a replica of her late mothers' spectacles were missing upon the return, but the voice box was intact.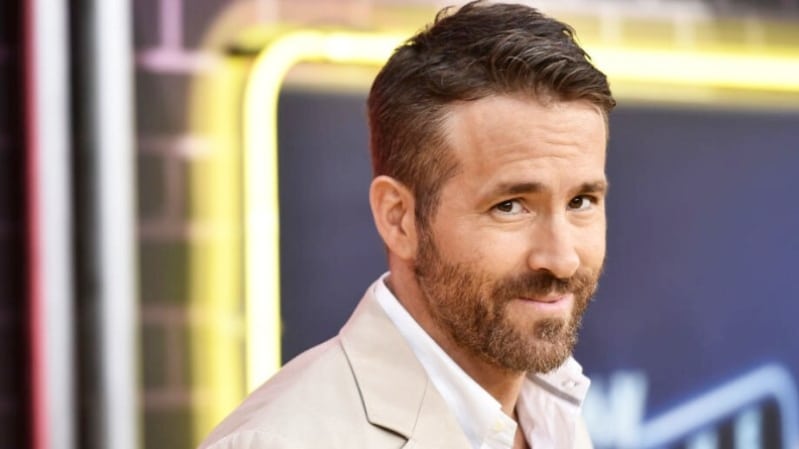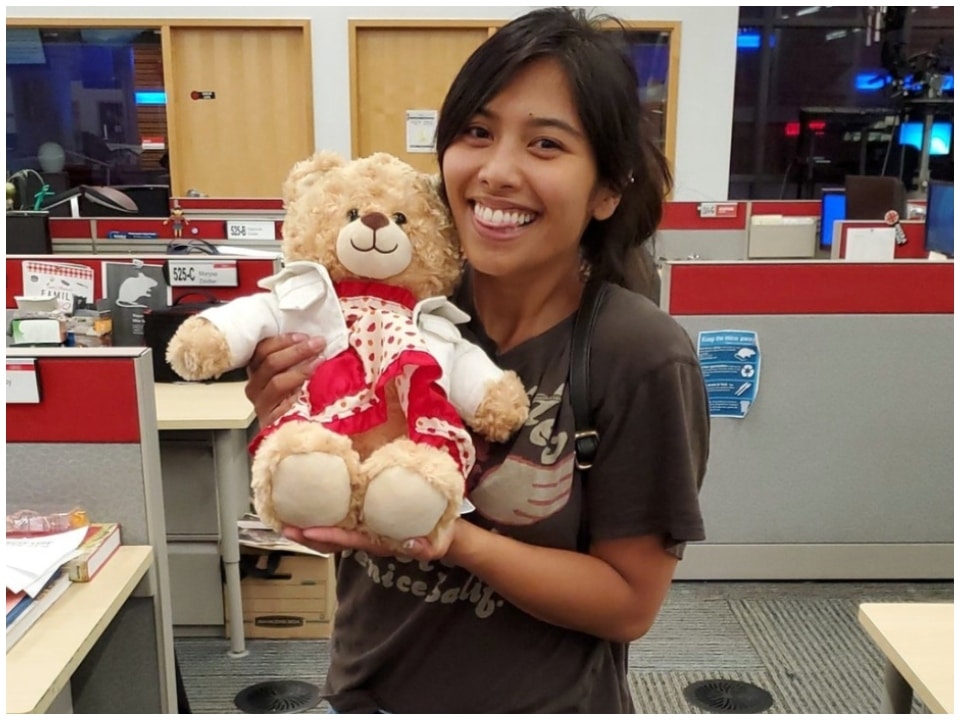 Soriano said, "It means just everything to me honestly. There was a part of me that thought I'd never see it again, for sure. It's a big city; there were so many places she could have been, it was like trying to find a needle in a haystack."
She also mentioned how she felt a little bit more hopeful now that the bear was found. Moreover, Soriano said the incident serves as a reminder that her mother is always with her and will always return.
After the reunion, the Hitman's Bodyguard actor tweeted, "In happier news… thank you, everyone, who searched high and low." We're grateful for Ryan Reynolds and the internet for happy endings.