A wild horse was bound by chains and couldn't roam free. He was purposely chained up and living in Romania.
More and more horses are being chained up like this in that country, and they can barely move!
Clearly chaining up horses means they are prisoners and can no longer live normal lives. The way his legs were chained was irritating his skin.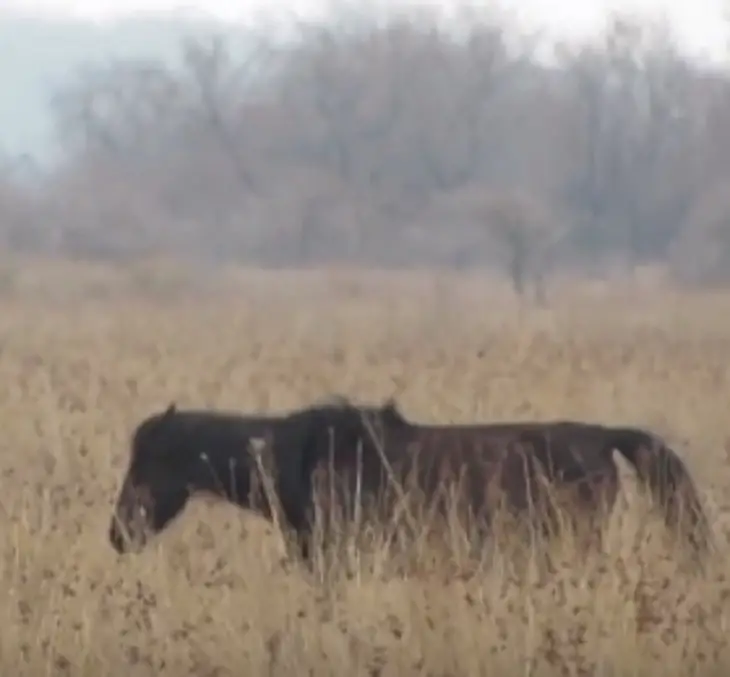 Thankfully, a veterinarian, Ovidiu Rosu, from Four Paws International wasn't going to let the horse suffer any longer.
But, when Rosu loosened the chains, there was a problem.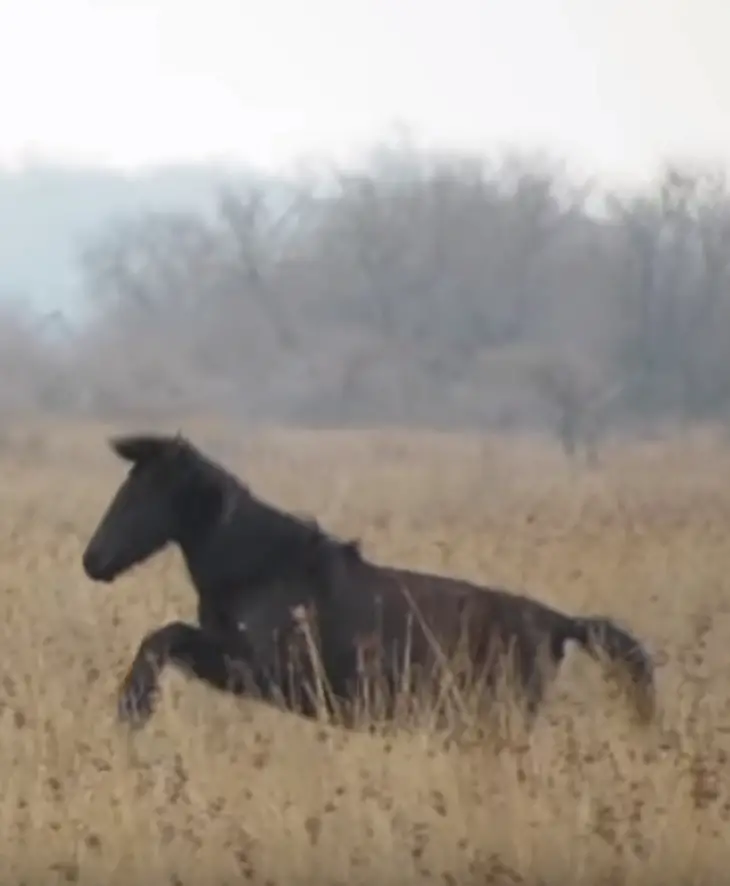 All the skin under the chains were in need of medical attention, just as Rosu had assumed.
Thankfully, the wounds were not too bad as the horse had not been chained up for too long.
As you can imagine, the horse was thrilled to be free and even, in his own way, thanked Rosu for setting him free!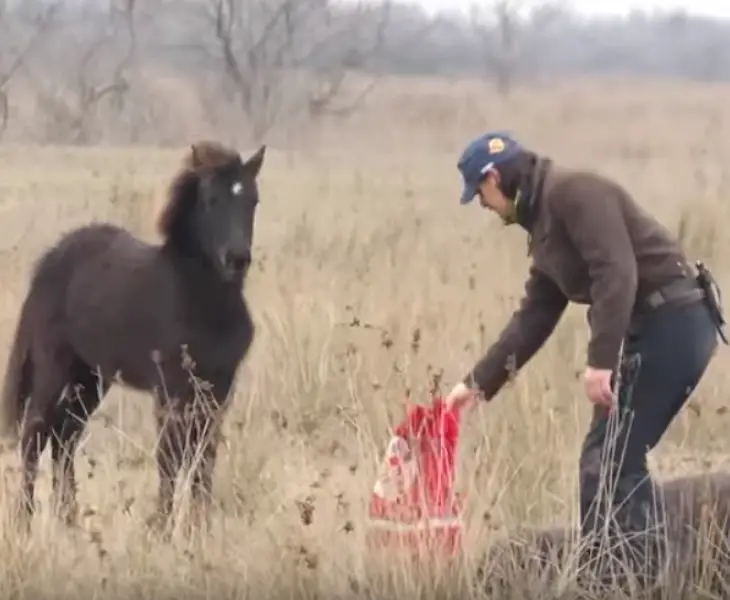 I imagine this moment will live on in Rosu's memory for a very long time! The work Four Paws does has got to be so hard to deal with sometimes.
It has got to feel amazing for a wild animal to show appreciation!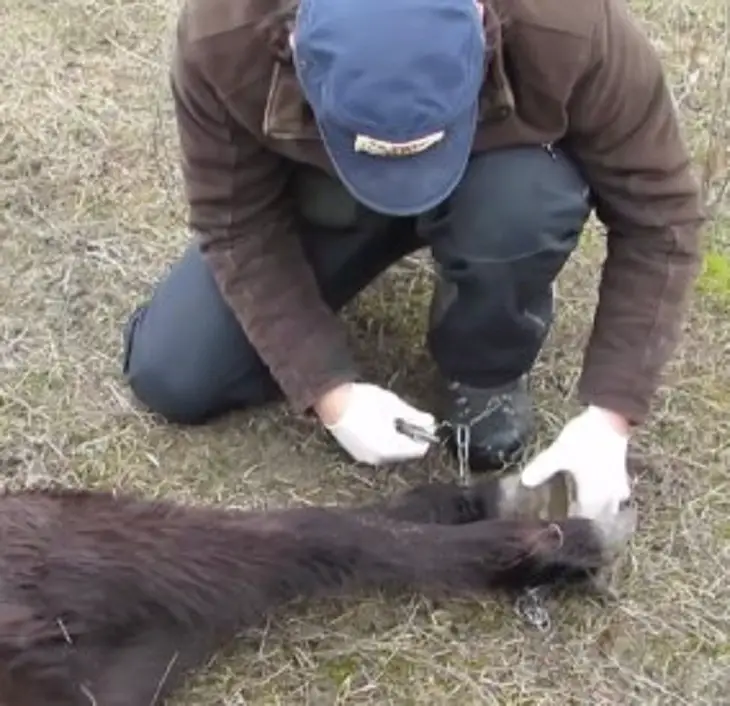 Four Paws International is dedicated to helping and rescuing abused animals. They have been at work for 20 years helping animals escape abuse.
Take a look at this video
On their website, they say their foremost concern is to provide quick help to animals in distress and are willing to work to get long-term improvements in legislation.
Visit their site to make a donation or get involved!
Share away, people.