Several years later, they got a diagnosis.
It was 2021 when Jayla passed out while sitting on the toilet.
Jayla's mom, Brooke Abate, found her daughter and rushed her to the hospital.
At the time, the doctors determined it was a virus and just sent her home.
Jayla continued to have episodes where she just passes out.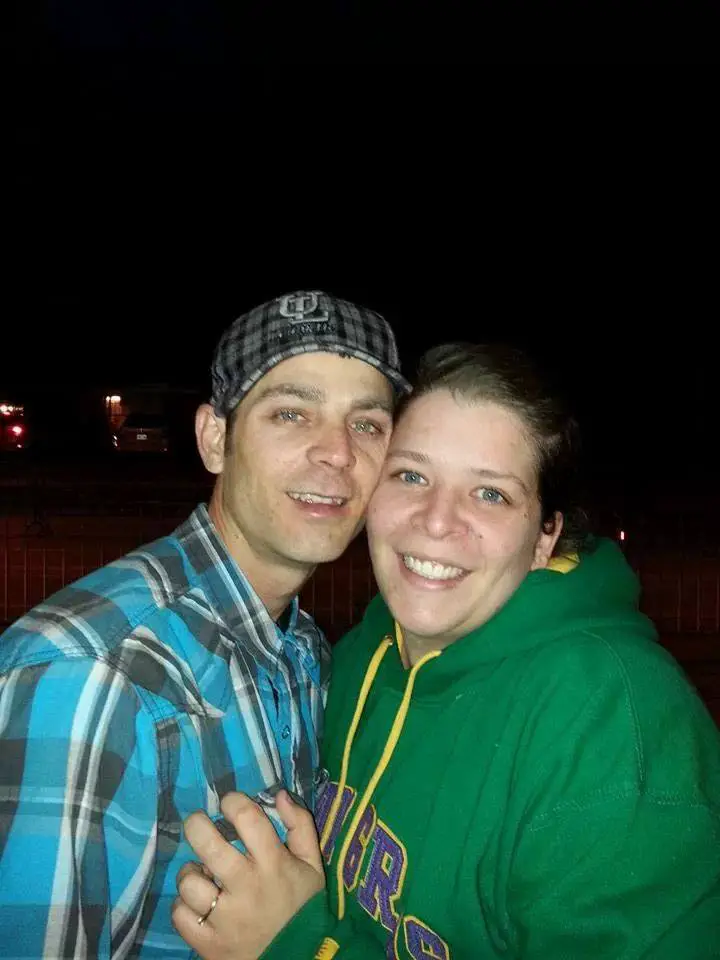 Brooke has been searching for the past few years to figure out what is going on.
Jayla was referred to a cardiologist at Tulane University in New Orleans.
In early 2022, Jayla had a heart monitor inserted to monitor her heart.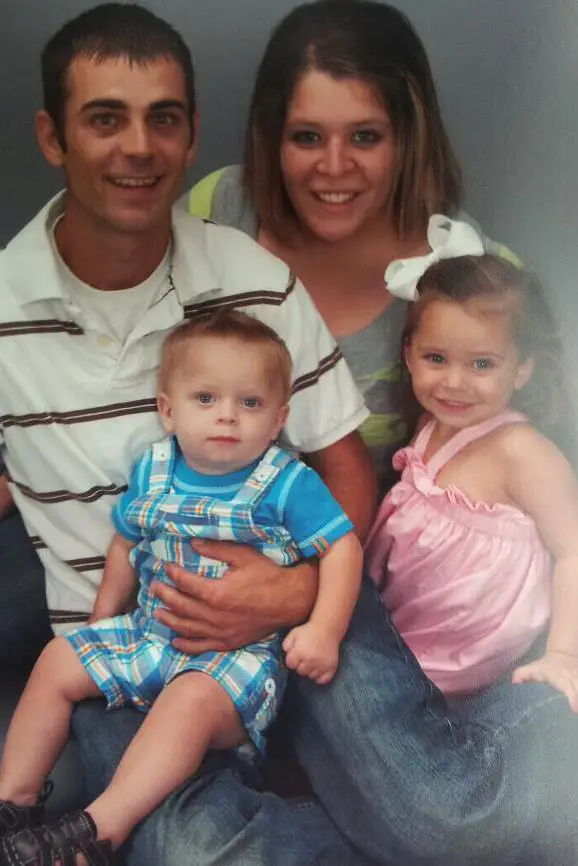 Jayla never had an attack when the monitor was in her chest.
Brooke was astonished, and one doctor even said that maybe the 'attacks' were just cries for attention.
No one believed her!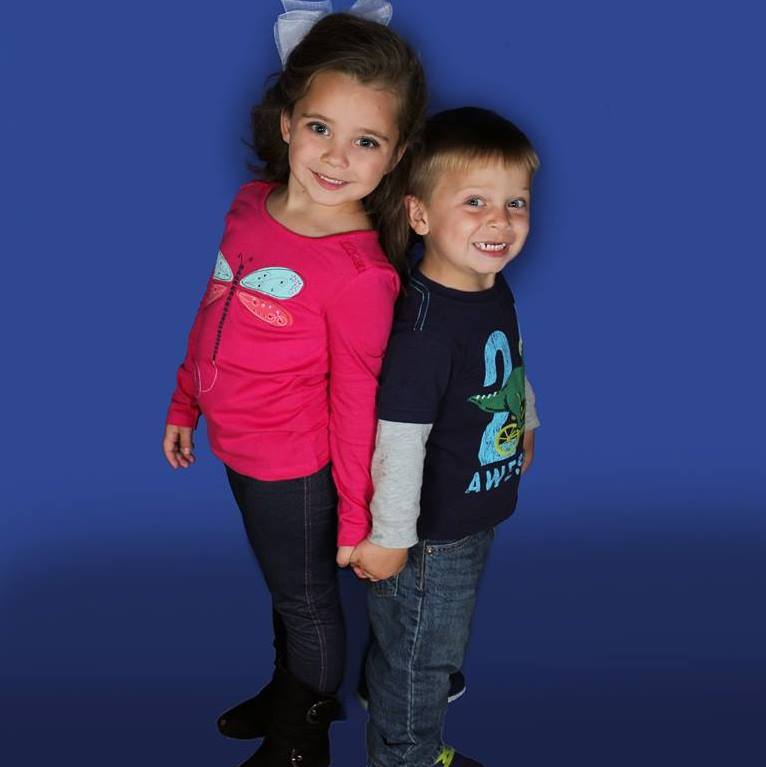 On June 22, Jayla had another episode – this one was a bad one.
Jayla was walking outside with her mother when she said that everything was going white – then she passed out.
The EKG results were normal.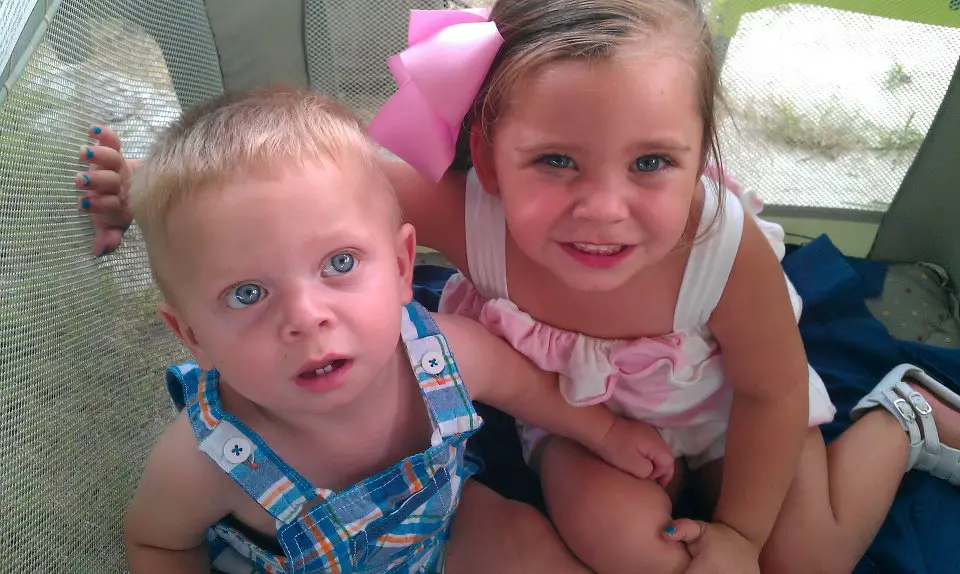 Jayla was airlifted to the hospital soon after the attack.
Finally, the doctors were able to diagnose Jayla with Sick Sinus Syndrome – which causes her heart to stop beating for up to 6 seconds at a time!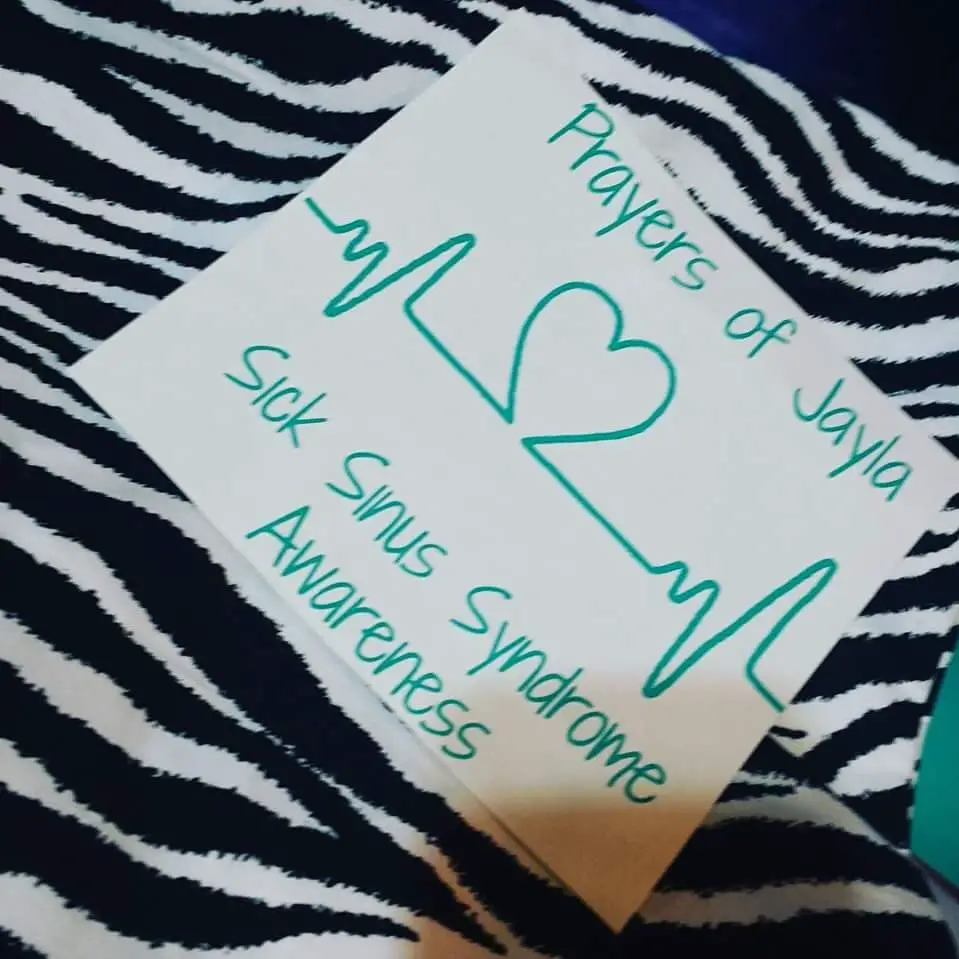 The disorder is usually seen in people over the age of 50 and is caused by damaged pathways in the heart.
Finally, Jayla got the treatment she needed! Jayla was given a pacemaker at New Orleans Children's Hospital.
The family has a GoFundMe Page to help with expenses.
Share away, people.