Fidget spinners are everywhere!
Fidget spinners have a bearing in the center and three lobes that come out from the center.
They are designed to spin with little or no effort.
According to Wikipedia, the spinners debuted back in 1993 but became wildly popular in 2017.
The spinners have been touted as helping relieved nervous energy or psychological stress.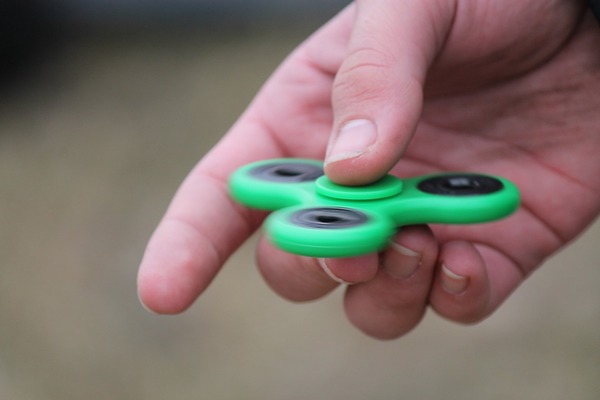 As of May 2017, there is no scientific evidence supporting those statements.
They are supposed to help young children relieve stress, but seem to cause teachers a great deal of stress!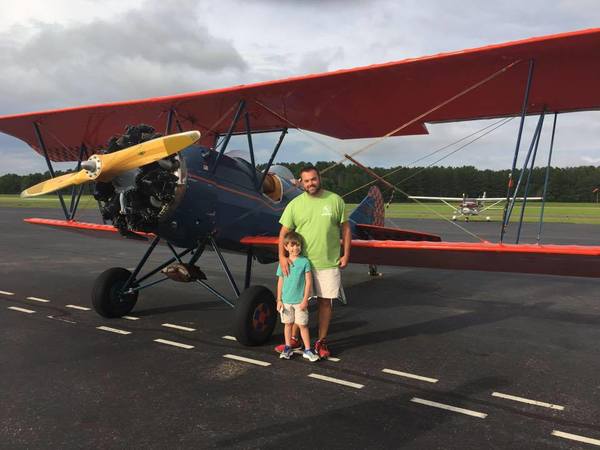 John Harris bought a fidget spinner for his son and one for himself.
Harris looked on YouTube to see what fun tricks he and his son could do together with the spinning toy.
Harris say people using air compressors to make the spinner rotate faster and higher!
What fun! Right?
Well, no.
The air compressor turned the fidget spinner into a mini-explosive that hit John's son right in the face!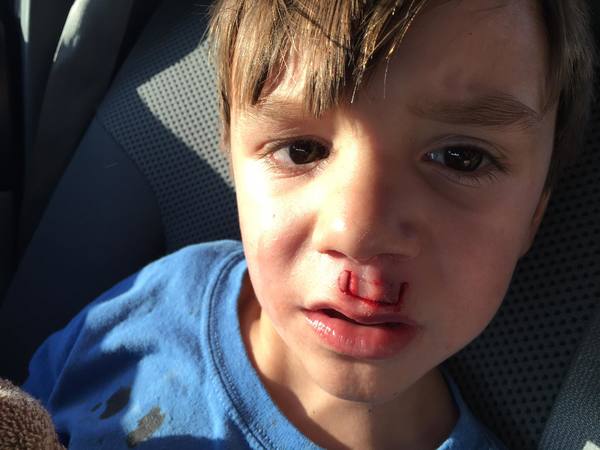 He needed 30 stitches in all with three stitches inside his mouth!
Harris has taken to social media to warn other parents about the dangers of fidget spinners and air compressors.
According to the post, they were lucky that the spinner missed the young boy's eyes.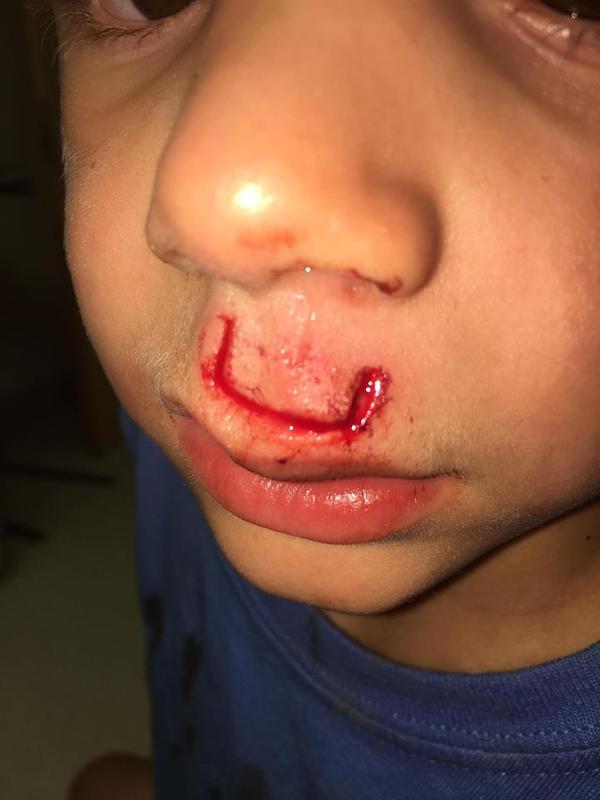 I don't know, as a parent, I do want my child to have fun, but just because someone on YouTube uses an air compressor with a toy doesn't mean it is a good idea.
I think parents can find other ways to have fun with their children.
Share away, people.