Bullying is no joke. People who are bullied are very vulnerable, and their lives in many cases are on the line.
In many schools, the hallway is supposed to be a no-bullying zone. The schools call them safe zones.
But the hallway at Kenyon Woods Middle School was anything but a safe zone for Henry Sembdner.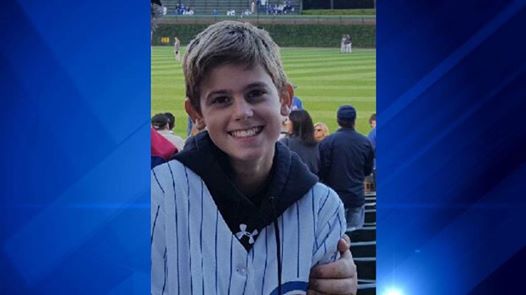 The twelve-year-old was walking down the hallway at his South Elgin, Illinois school when he accidentally bumped into another student.
The student slammed Henry into the ground and began beating him.
His injuries were so severe that his faces were fractured and his brain started to bleed.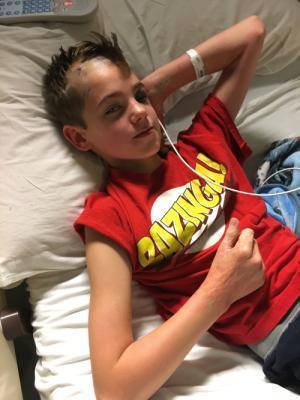 Henry was rushed to the Advocate Lutheran General Hospital and put into a coma.
Henry couldn't breathe on his own and had a breathing tube.
Henry got a lot of support from his friends. Everyone knew Henry was a huge Chicago Cubs fan and his classmates wore Cubs paraphernalia to school to support him.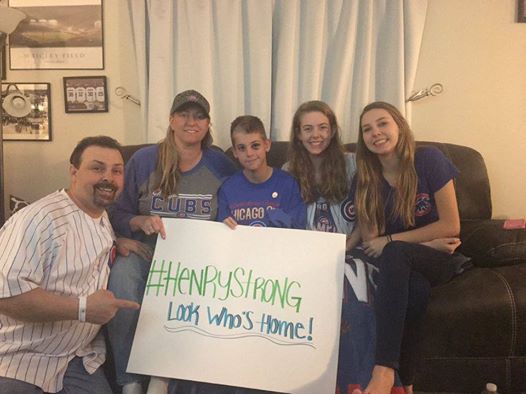 Cubs first baseman, Anthony Rizzo, heard about what happened to Henry and invited him to join him for batting practice at Wrigley Field.
The new hashtag #HenryStrong has appeared in messages of hope for Henry.
Henry's first words to his mom when his breathing tube was removed were "I'm hungry." Can you imagine? How amazing this young boy is.
Henry is home and doing well according to his mom, Karen Sembdner.
If you are a victim of bullying or know someone who is – get help. There are people out there who care.
Calling 1.866.488.7386 will put you in touch with someone at the Trevor Lifeline who will listen and not judge.
Share away, people.