Antoine Petty, 33, killed his own two-month-old child. The Maryland father pleaded guilty to punching his son and then left him for dead in a car.
Petty later returned and buried the infant's body behind a school.
Petty had punched his son when his wife, Geneice Petty, 24, had been unable to stop him from crying.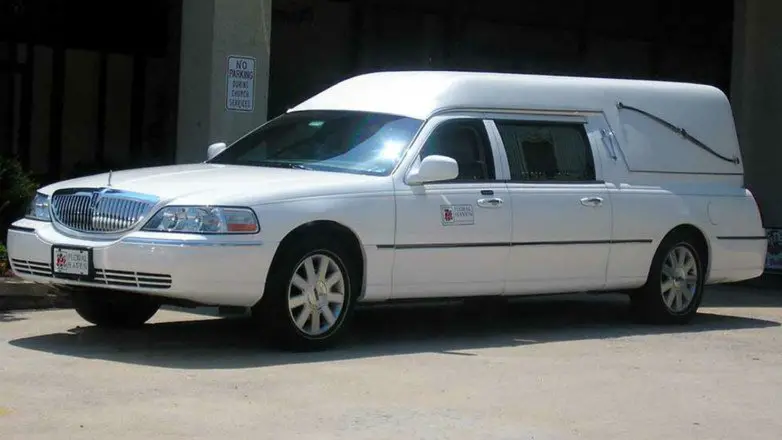 The baby was abandoned in a 1998 Lincoln town car hearse and then both Antoine and Geneice buried the infant in some woods behind a high school.
Some family members reported the infant missing to the authorities, and the couple led the police to the baby's body one month later.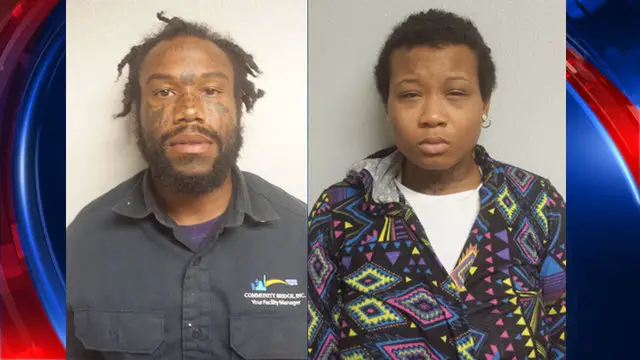 Antoine could spend the next 40 years in jail. His sentencing hearing is set to take place in October.
Geneice also is in serious trouble and faces charges of accessory after the fact and involuntary manslaughter.
This story is just more proof that not everyone is capable of being a parent. Babies cry. It is a fact.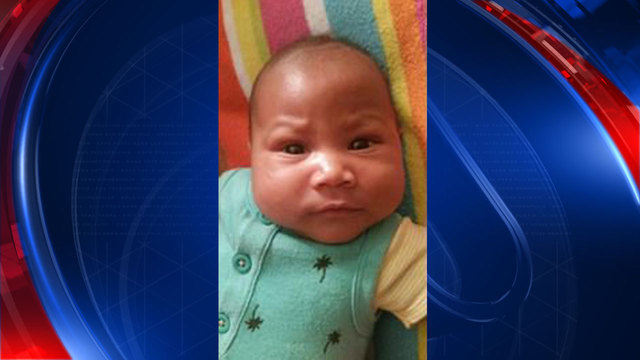 How else is a baby supposed to communicate its needs?
The two-month-old was merely in need of something, and both Antoine and Geneice were expected to figure out what that was.
Punching a baby is an immature response. Did Antoine actually think that the baby would stop crying?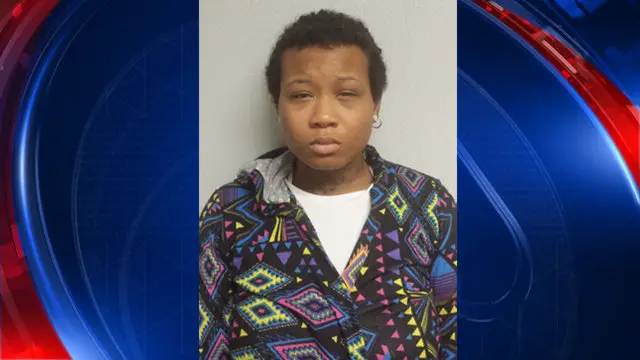 Maybe all new parents should be required to take a parenting class or something to prevent tragedies like this.
As you can imagine, many other people have posted comments and are saying that Antoine should be punished with something more than prison, one commenter said he should be sterilized.
Share away, people.