Life is granted to us by God, and there is a plan for each and every one of us. Not everyone lives to be a hundred years old, or even seventy. Whatever He has planned for us, we don't know it until the time comes. Some people are taken early in life by God to fulfill a greater purpose in His grand plan. Facing one's own mortality at a young age is something we who have not had to face it cannot imagine. Some are blessed with a wisdom that enables them to accept that they will not stay long on this earth and use that as a blessing to those around them. One such young woman was Holly Butcher.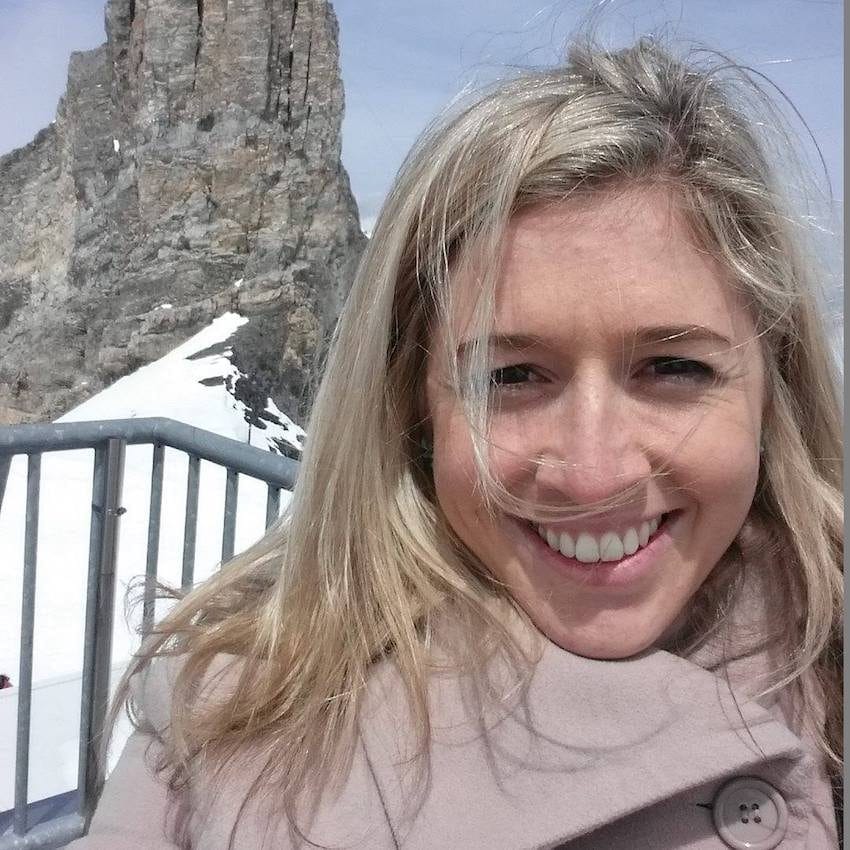 When Holly Butcher was 26 years old she was diagnosed with cancer. The prognosis was not favorable, and she knew she did not have long to live. On January 3, 2018, Holly posted her "Note before I die" on Facebook, less than 24-hours before passing away in the presence of her loving family. In her note, she shared some life lessons she had learned through the good times and the bad. She began: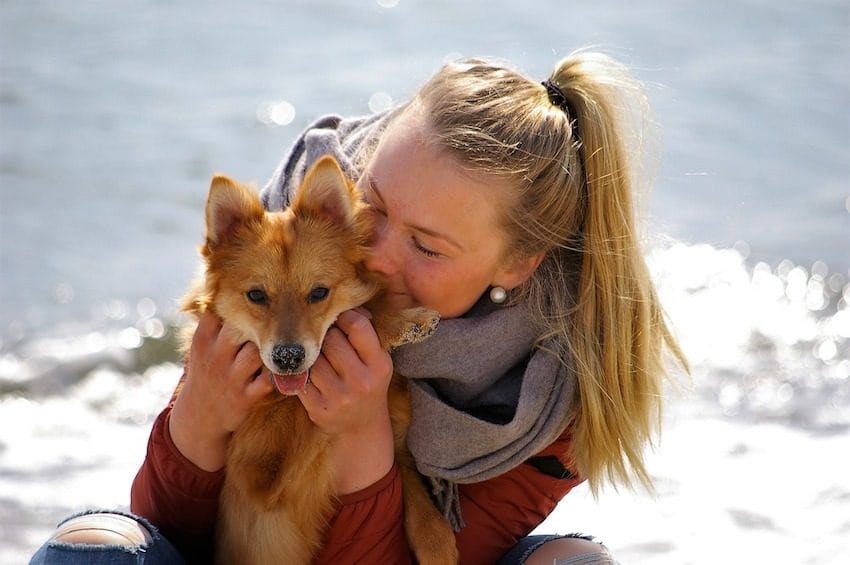 "It's a strange thing to realize and accept your mortality at 26 years young. It's just one of those things you ignore. The days tick by and you just expect they will keep on coming; until the unexpected happens. I always imagined myself growing old, wrinkled and grey- most likely caused by the beautiful family (lots of kiddies) I planned on building with the love of my life. I want that so bad it hurts."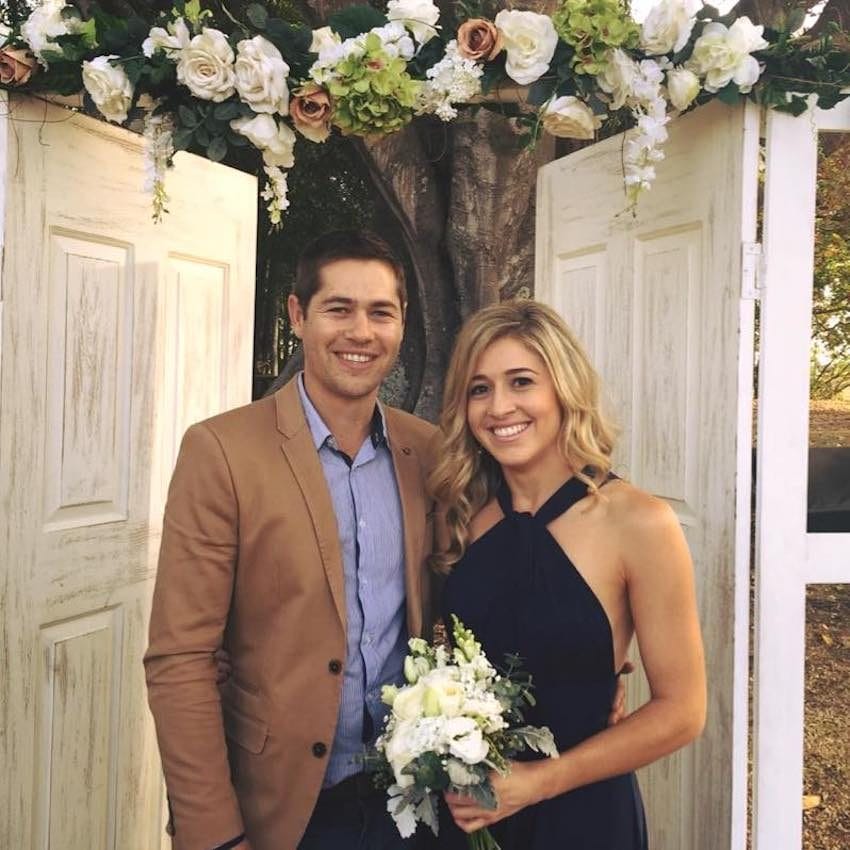 Most of us don't know when we're going to die. For Holly, she was acutely aware of her mortality and the days counting down to her last breath. The wisdom that she shares is not something that one gains with age, but one that is special to one who is faced with the knowledge of certain death that is rapidly approaching. She shares her acceptance of the fragility of life and how it is "not a given right". She writes about how she wants people to "stop worrying so much about the small, meaningless stresses in life and try to remember that we all have the same fate after it all so do what you can to make your time feel worthy and great." With her musings on life, she shared some advice, like how we shouldn't waste time clinging on to minor inconveniences and problems but rather move on from it and let it not negatively affect both our own lives and of those around us. She says, "Whinge less, people! .. And help each other more".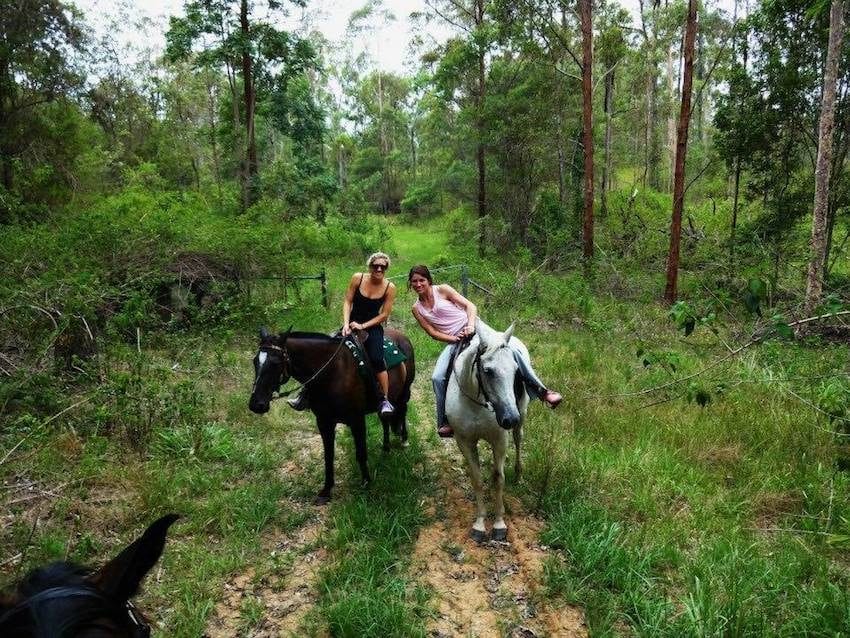 Her message to her friends and family has been read and shared by thousands of people all over the world. The blessing she left behind has touched the hearts of so many. Share this story and remind others to live their best life today!